Infraestruturas de Portugal
IPP in Numbers

​​​​​

Restaurants,
Accommodation e Hotels
SERVICES
Automatic machines
Information devices and billboards
Opportunities
We have a vast range of property in urban and rural areas with good development, commercial and urban potential for different areas and economic activities.
We can provide different types of spaces under different rental/ sub-concession or sale options.
References
Former housing and covered platforms. Land in unique and distinct locations. Hostels, restaurants, offices and stores in urban centers. The spaces are there. They just need a development project to drive your business.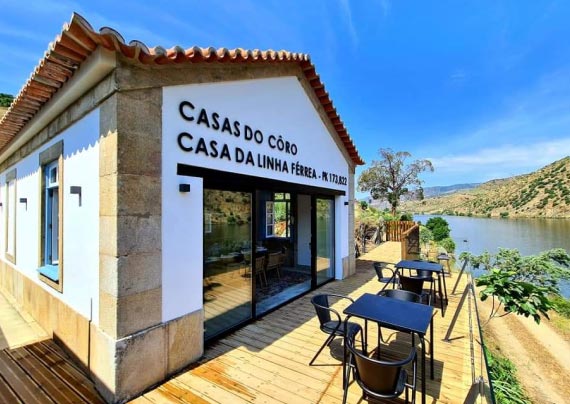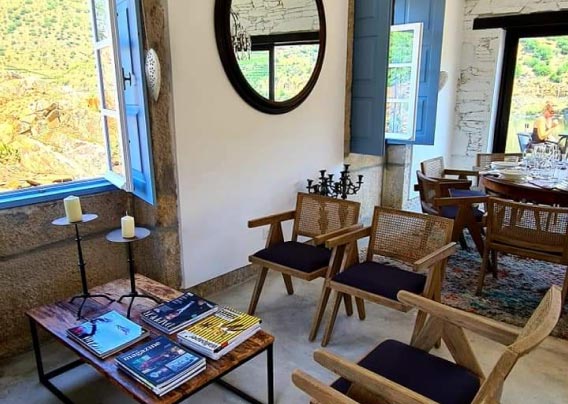 Casa da Linha Férrea PK 173,822
Life is reborn in the Alto Douro Wine Making region. How former railway housing turned into a top restaurant with a superb view over the River Douro.
To Discover
Come on a journey of discovery of our properties, our history and magical places.